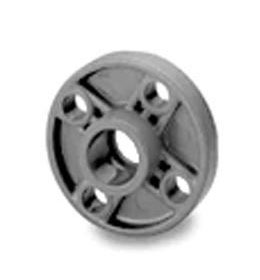 Standard: ANSI
Type: SLIP
Material: UPVC, CPVC
Size: 1/2" x 24"
Operating temperature: 0 - 55ºC
Body colour: Gray
Manufacturer: Shie-Yu +DFP+
The plastic system pipeline design and installation must be comply with the built standards and specification, must re-check the application subltities before installation.
Jointing-solvent cementing: Choose the right primer and cement and use the proper applicator and according to the manufacturer's instructions.
Jointing-Threaded Connections: Use the quality joint compounds and or teflon tape sealing. Some sealing compounds contain chemicals to cause the stress cracking. The threaded connections only take one or two turns. Don't do the over threading.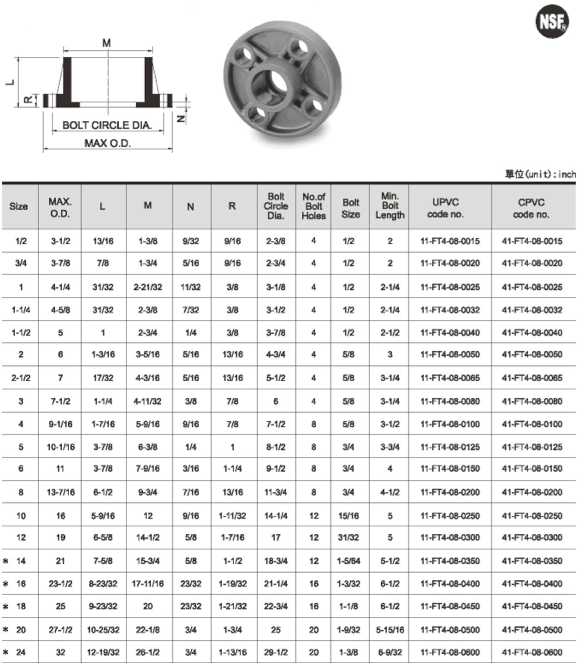 Oil
Chemical processes
Electronics
Gold
Papermaking
Processed foods and beverages
Pharmaceutical operations
Industrial plating
Seawater treatments
Hot spring water distribution