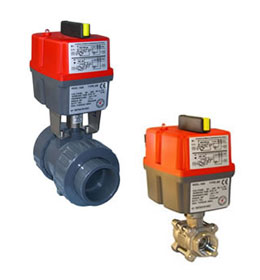 Highly visible LED light gives continuous actuator status indication.
Multi-voltage capable with auto- voltage sensing:
Torque output: range: 25~95Nm Break 20~80Nm Reseat
Electronic torque limiter Protects against valve jams
Anti-condensation heater
All connections via external DIN plugs ~ no need to remove cover to connect
CE marked
Traceable sequential serial num- bering system
Manufacturer: JJ Automation
J+J Electric actuators are weatherproof to IP65. They are fully suitable for outdoor use, protected against water ingress to IP65 and against condensation with an internal anti-condensation heater as standard.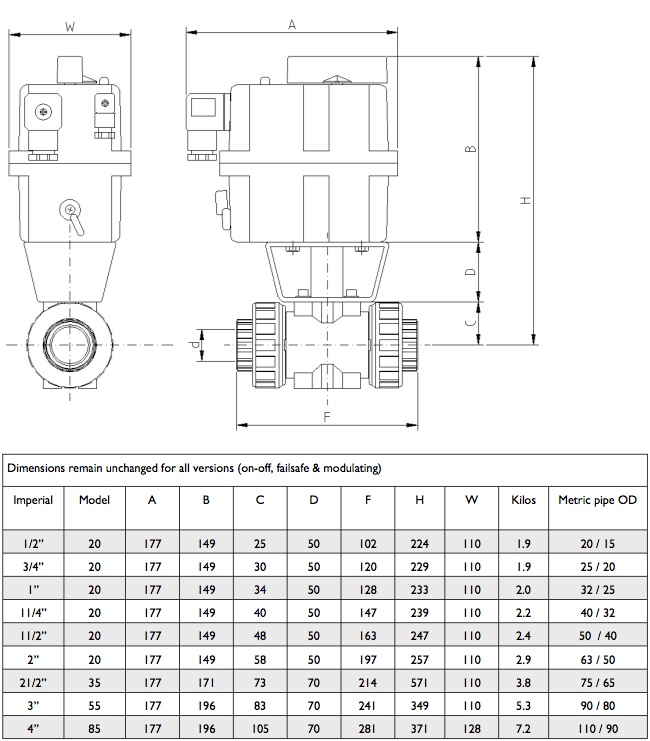 Water, oil and many corrosive medias, subject to compatibility with wetted parts in contact with media. Actuators sized on a maximum differential pressure of 10 bar wet service, if the intended duty is above this differential, or dry (air or gas) call to check actuator sizing as a larger output actuator may be required.